Yashdeep Phanse, PhD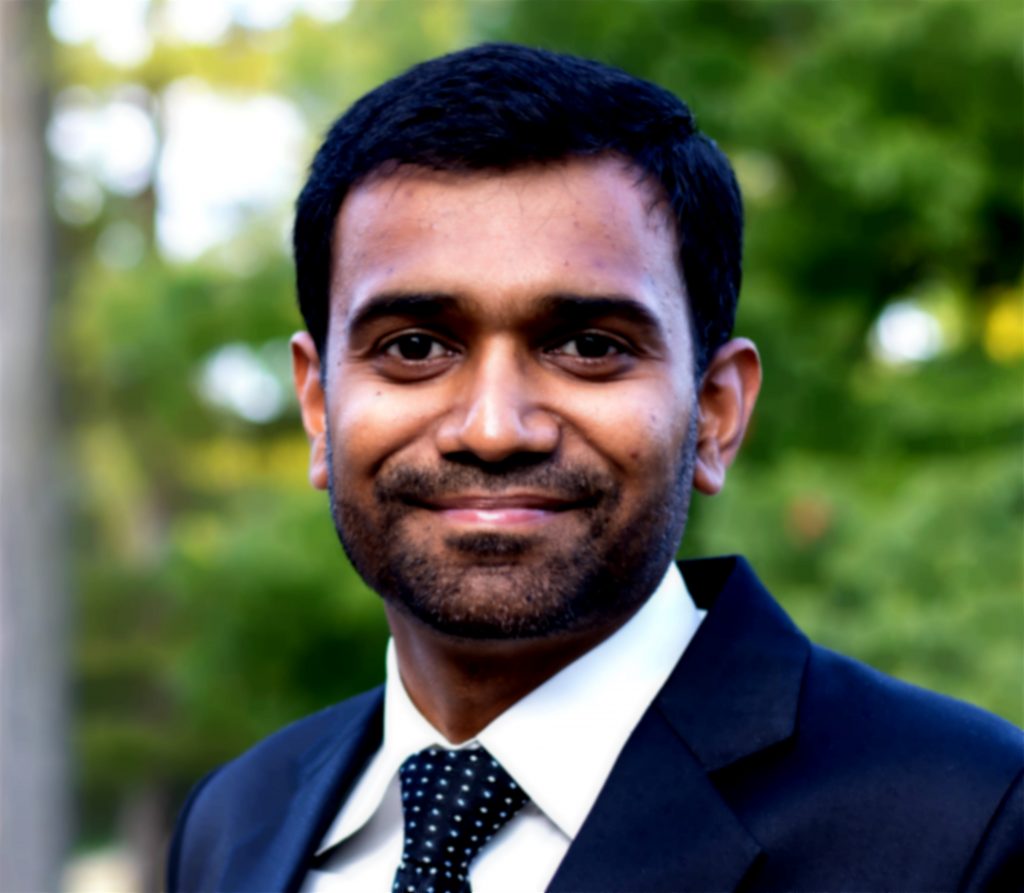 Yashdeep Phanse, PhD
email: phanse@pangenosys.com
phone: 608-441-2834
Title(s)
Director of Scientific Operations, Pan Genome Systems
Office
505 South Rosa Road, Suite 20B
Madison, WI 53719
Information
Education
Ph.D. Immunobiology, Iowa State University, Ames, IA
M.S. Biotechnology, Devi Ahilya University, Indore, India
B.S. Biology, Devi Ahilya University, Indore, India
Research interest: Pan Genome Systems develops and delivers novel, patent-protected vaccines and diagnostics directed to control human (Non tuberculous mycobacteria and COVID-19) and animal infectious diseases (Infectious Bronchitis virus and Johne's disease). We have more than 20 years' experience in working with animal vaccines to control infectious diseases in poultry flocks and dairy herds.
Pan Genome Systems' proprietary biomarkers and techniques provide the targets and methods necessary to alter specific genetic characteristics of the bacteria. This allows Pan Genome Systems' vaccines to solicit a strong and robust immune response, and sustained bacterial immunity in the host animal, while simultaneously preserving the health of the animal by eliminating bacterial virulence.
Pan Genome Systems' technology is patent-protected and unique in the marketplace. The company's proprietary technology platform is paving the way for a revolution in vaccines and animal health.