Aging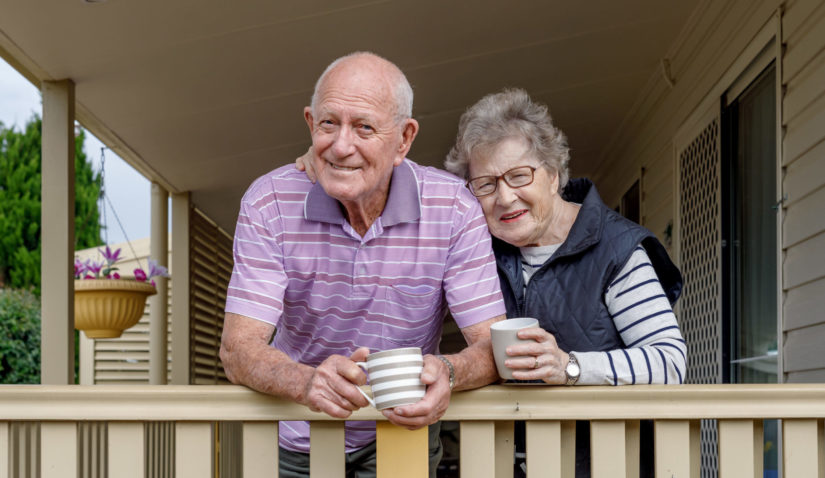 It is not your age that's important, but rather how you age.
We are developing technologies for resilient aging, such as wearable sensors for health monitoring and fall prevention, and extended-release nanopharmaceuticals for easier medication compliance.
The number of adults aged 65 and older is dramatically increasing, creating urgent and unmet needs for technologies and environmental support and resulting in high individual and societal costs. By 2030, U.S. older adults will increase from 35 million to 72 million (12% to 20% of the population). By 2035, there will be more Americans over 65 than under 18. Americans 55 and older comprise 28% of the population, yet account for 57% of all health spending. Medicare/Medicaid costs are growing faster than GDP. The longevity economy represents a $7 trillion market (46% of the U.S. economy) that is projected to double by 2032.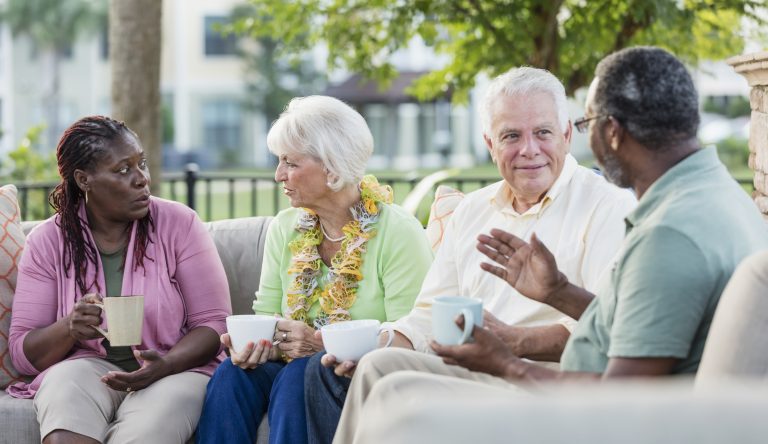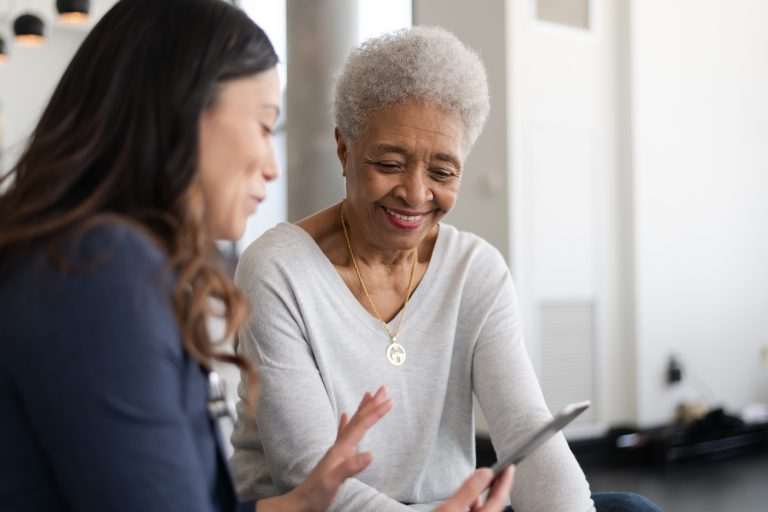 Nanovaccine Institute researchers are advancing the design and development of nanovaccines that are effective in aging populations. The impact of respiratory infections and other diseases on older adults is exacerbated, as demonstrated by influenza, COVID-19, and others. Advances in cellular senescence and aging biology have shown that aging impacts multiple arms of the immune responses.
Nanovaccine Institute researchers are combining that knowledge to rationally design vaccine and diagnostic countermeasures against influenza, RSV, and COVID-19 by using multiple aged animal models. Nanovaccine Institute researchers are also collaborating with teams from other universities and companies to advance the development of integrated nano-based wearables and other biosensors for older adults that can provide real-time information that can prevent adverse events.
Partnerships between cell and molecular biologists, aging biology experts, immunologists, biomedical, chemical, electrical, materials, and mechanical engineers, data scientists, psychologists, sociologists, gerontologists, and geriatric physicians are driving these efforts.