Neural disorders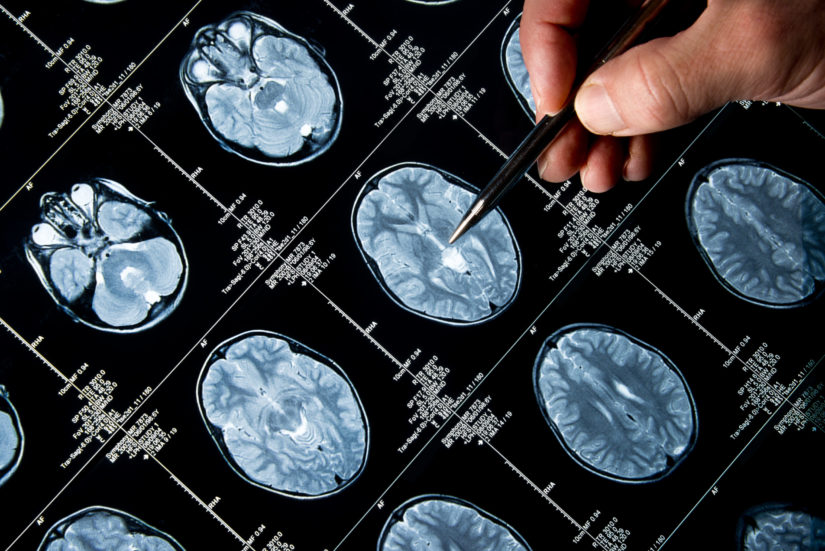 Nanoparticles can deliver therapeutic agents across the blood-brain barrier to treat neural disorders such as Alzheimer's, Parkinson's, and traumatic brain injury
Neural disorders
The Nanovaccine Institute is pioneering the development of novel diagnostic and therapeutic countermeasures against neural disorders. These approaches are targeted towards neurodegenerative diseases such as Alzheimer's disease, Parkinson's disease, strokes, and chronic traumatic encephalopathy, which are becoming more prominent as the global population ages.
Nanovaccine Institute researchers have collaboratively developed quantitative enzyme immunoassays, based on singularly specific mouse monoclonal antibodies against pathological aggregates of human α-Synuclein, a well-established Parkinson's disease biomarker. These immunoassays serve as an important tool for earlier diagnosis of Parkinson's disease, as well as for drug development. Additionally, research has led to the identification of nanomedicines based on these compounds that can cross the blood brain barrier and deliver them safely to the brain. Such approaches have shown promise in terms of recovered motor activity and reduced protein aggregation in animal models.
Partnerships between neuroscientists, immunologists, chemists, biomedical, chemical, and materials engineers, pharmaceutical scientists, and physicians are fueling these advances.