Respiratory infections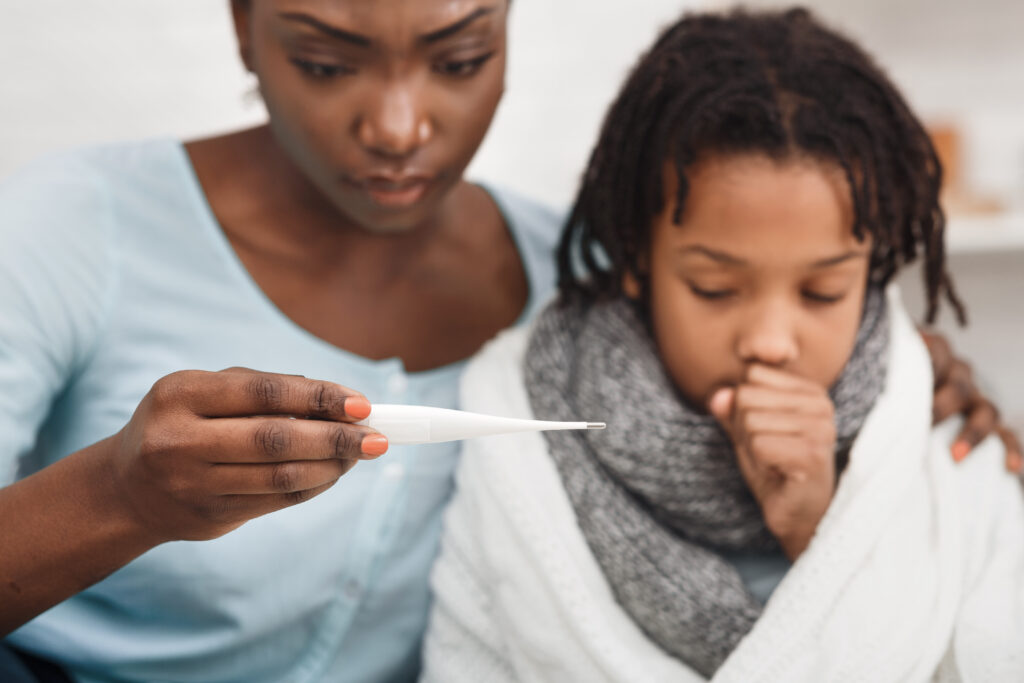 We are developing a universal influenza nanovaccine to be effective against more strains of flu than current flu shots
Respiratory infections
The Nanovaccine Institute is pioneering the development of novel nano-based countermeasures, including vaccines and therapeutics, against respiratory infections. Both humans and animals are impacted by a multitude of respiratory pathogens that lead to infections such as influenza, pneumonia, RSV, pneumonic plague, anthrax, and COVID-19.
Nanovaccine Institute researchers are collaborating to develop vaccines against these diseases that can induce rapid and long-lived mucosal and systemic immunity, which current vaccines cannot provide. They are investigating cellular and molecular mechanisms by which the nanovaccines interact with antigen presenting cells, B cells, and T cells. This work is laying the foundation for an enhanced understanding of the mechanism of action of these nanovaccines. These nanovaccines are being tested in multiple animal models, ranging from rodents to ferrets, hamsters, poultry, pigs, cattle, and non-human primates. Further, these nanovaccines have long-lived room temperature shelf-life storage and can be self-administered without the use of needles, making them an attractive platform technology for vaccine delivery.
Partnerships between immunologists, microbiologists, virologists, chemists, biomedical, chemical, and materials engineers, pharmaceutical scientists, veterinarians, and physicians from multiple universities, national labs, research organizations, and hospitals are fueling these advances. Working closely with industry, many of these technologies are now poised to enter clinical trials.